Summer @ Allen Creek 2018 Schedule
Camps for 3-4 & 4-5 Year Olds
Our Summer program is designed for children 4 and newly 5 and for those leaving our Junior Preschool and is all about fun and a relaxed, outdoor experience with predictable routines and relationships. Each of the four weeks will see the children engaged in the following kinds of activities, building on their own interests and ideas:
Art studio both inside and outside;
Water play and exploration in all camps;
Investigation of the rhythms of life and nature;
Gardening and plant tending;
Reading and stories;
Music, rhythm, and movement.
Camp sessions will run Monday through Thursdays, 9-12:15, the following weeks:
June 18-21 Session I
June 25-28 Session II
July 2-6 Session III*
July 9-12 Session IV
*This camp runs Monday & Tuesday and Thursday & Friday in order to observe the holiday July 4.
Summer@Allen Creek Registration Forms
Class Size and Cancellation Policy
Class size is limited to 12 students with 2 teachers. If enrollment is too low to hold a camp for a particular week, we will notify registered families by May 15 and mail refunds thereafter.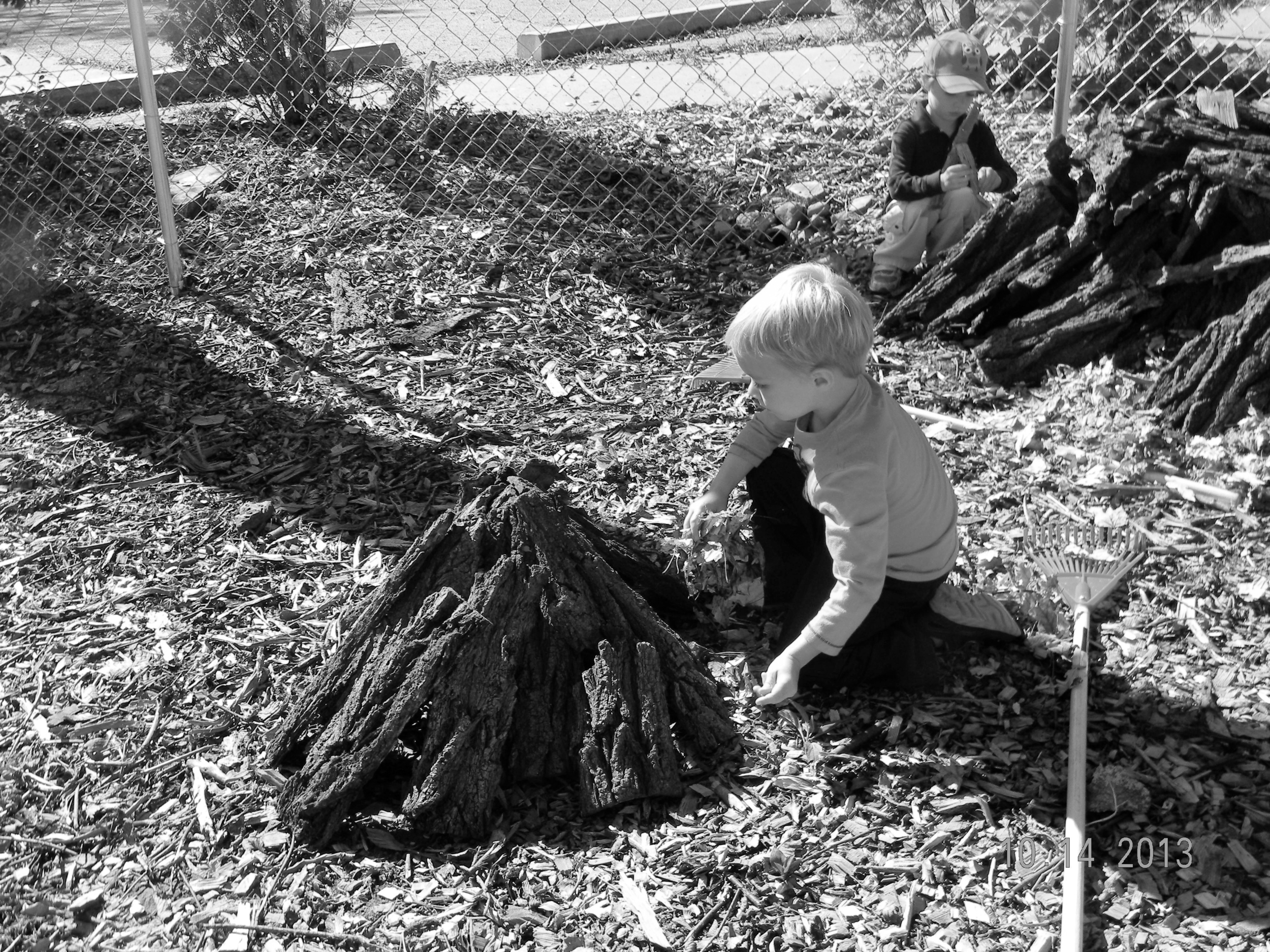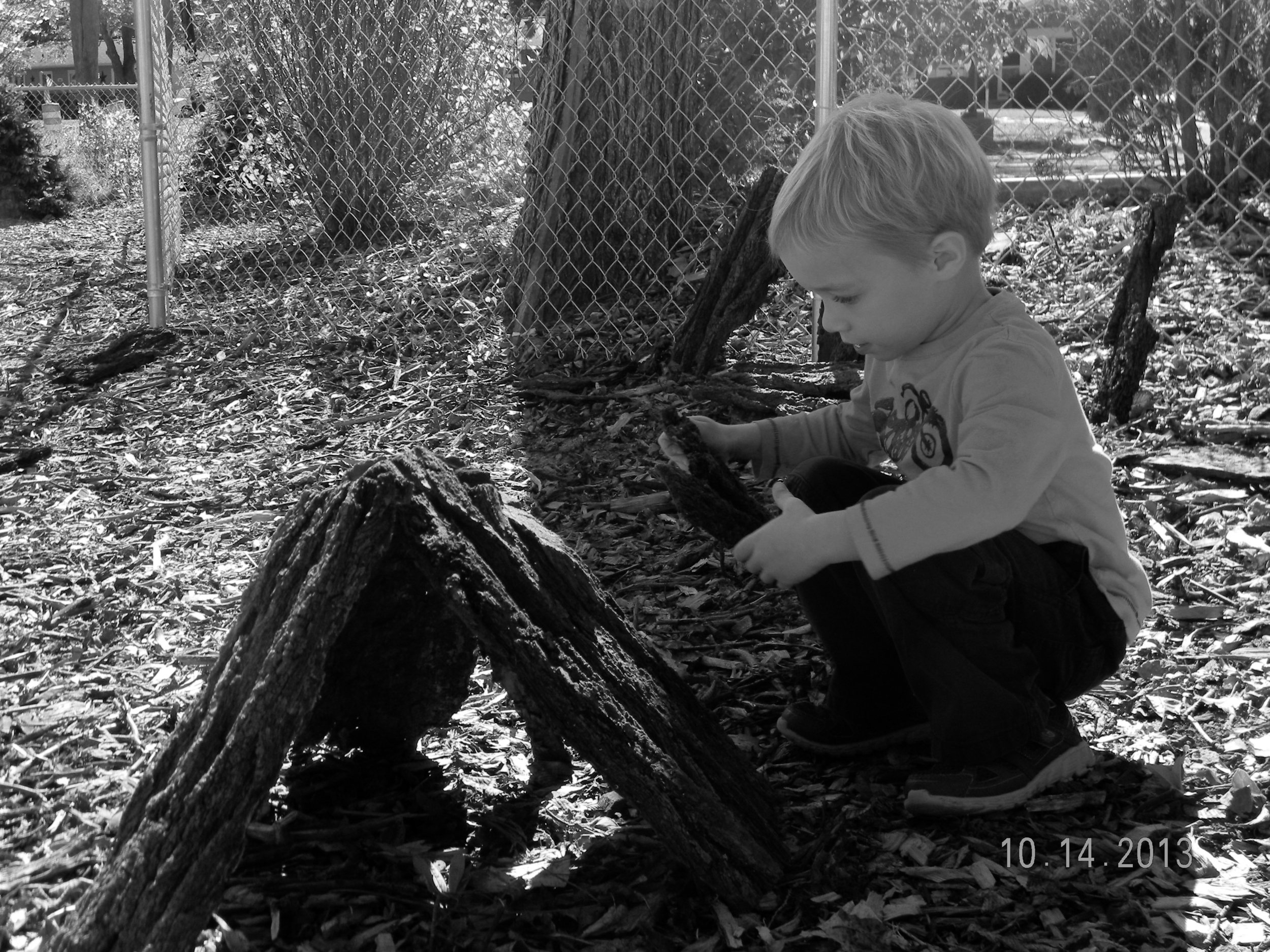 A Special Session for Allen Creek's Transitional Toddlers
June 18-21 & 25-28 * 9:30 to 11:30
This camp is specifically designed for children entering Allen Creek's Junior Preschool Class. Those children finishing the Transitional Toddler class will find this a natural extension of the routines and teachers they were with throughout the year and an opportunity to meet some of the children joining the group in the fall. Children new to the school will find this a great way to start the introduction to the school. Ample transition times for parents and children will be part of the program