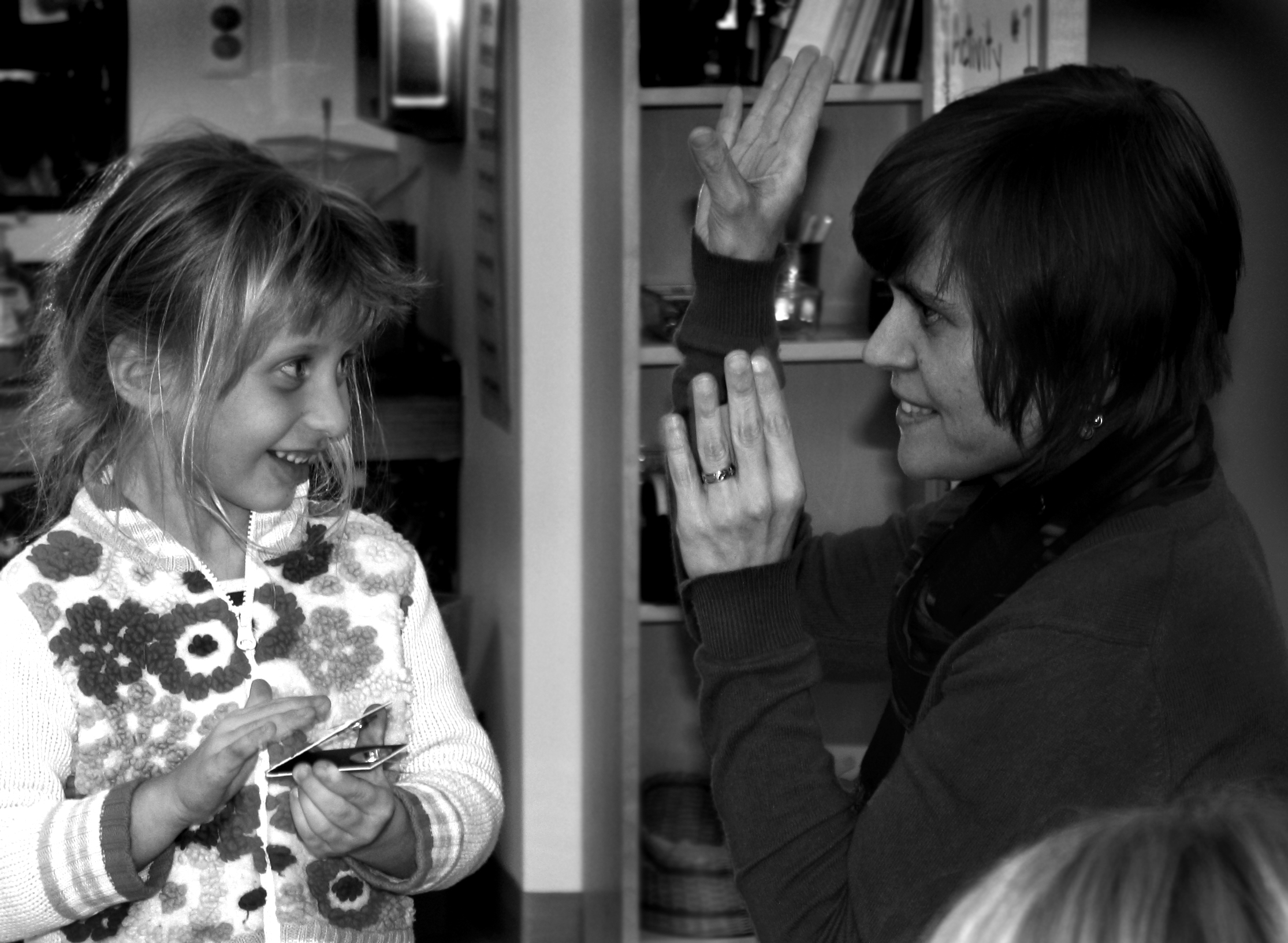 A kindergarten enrichment class marked a formal entry into school age programs, and benefits continued with the "Singin' In The Rain" 50th anniversary world premiere benefit at the Michigan Theater. Creative Arts, long an integral part of the program and approach, became a formal staff position in 2004.

As a non-profit, the school completed its first Strategic Plan (2003-2008) and Allen Creek received a Children and Family Community Service Award from the American Psychoanalytic Association. By 2005 our first Capital Campaign culminated in the purchase of our building.

The school built on its development success with the initial "Dining 4 Kids" fundraising event, raising $25,000 for scholarships. The Early Childhood Training Initiative (ECTI) began as well, funded by the Ann Arbor Area Community Foundation, Rosebud Foundation and the Community Foundation for Southeastern Michigan, reaching early childhood educators across Washtenaw County and southeast Michigan. More recognition followed, including the Association for Child Psychoanalysis' 2006 Award for Excellence.

Allen Creek hired its first Executive Director, followed by the establishment of a Child Development Director as a paid position. We added an afternoon Transitional Toddler class and kicked off our "Working Together for Good Beginnings" endowment and capital campaign.