Allen Creek Preschool Toddler & Parent Programs
The Goals of Allen Creek's Parent-Toddler Programs include:
Pleasure in the mastery of everyday school and self-care routines
Enjoyment in learning, playing, creating, cooperating, and socializing
Using words to understand and manage feelings
Experiences of success, building self-esteem for parent and toddler
Parental understanding of the developmental process
Increased parental satisfaction in assisting the child's intellectual, physical, social and emotional growth
Preparation for preschool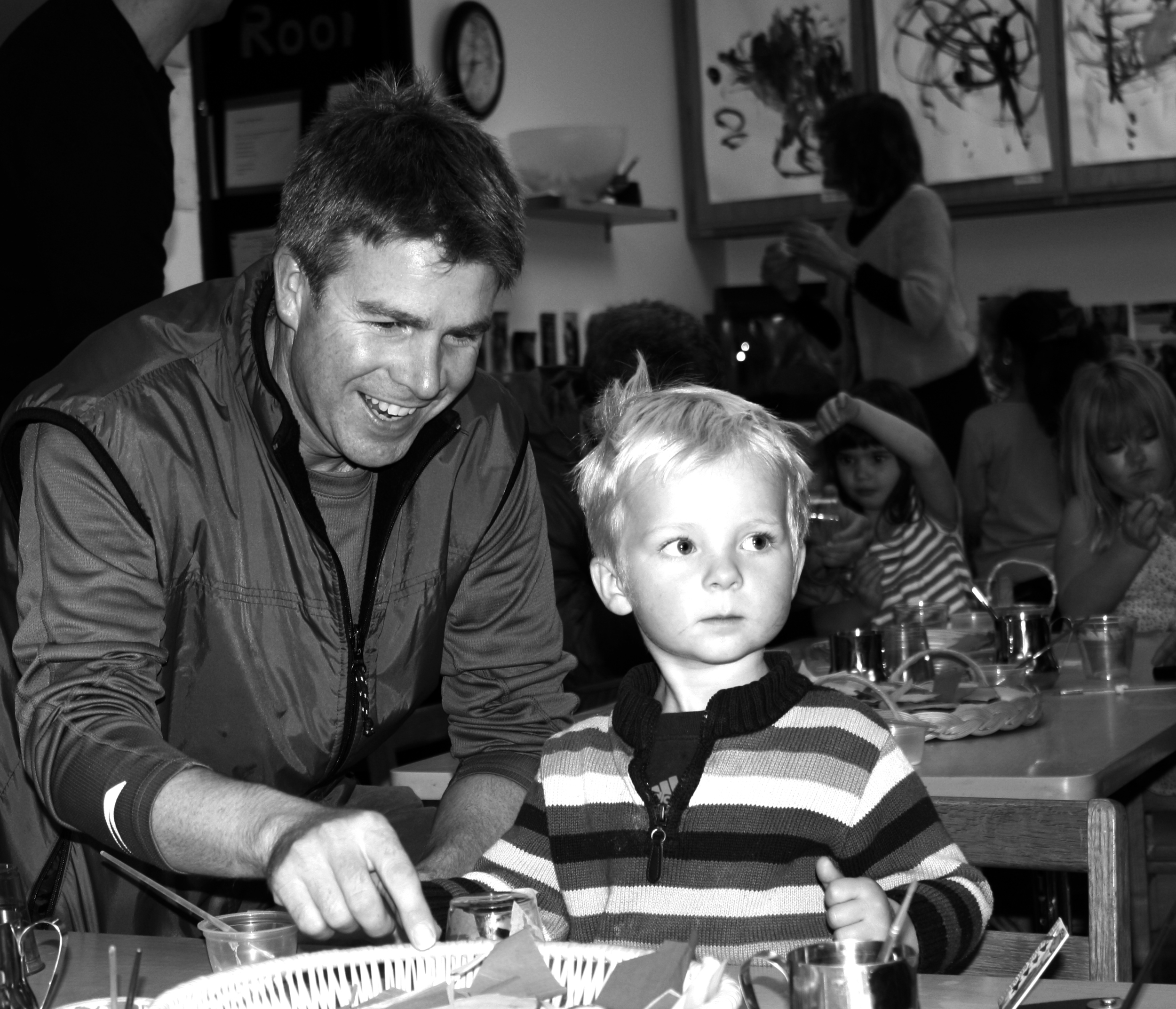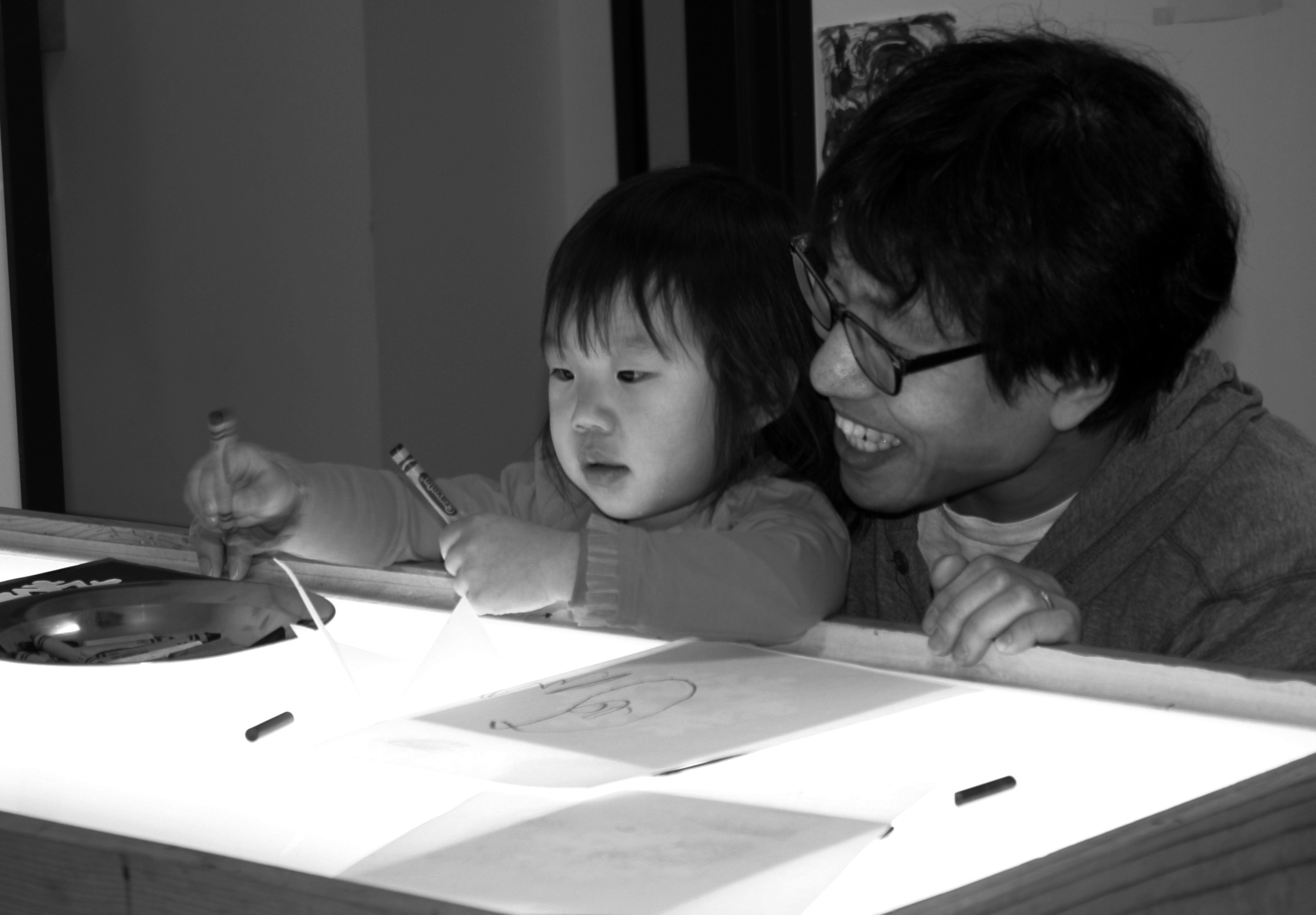 Parent-Toddler Transitional Class
Experienced teachers provide interesting and age-appropriate activities for a small group of parents and toddlers. Parents and toddlers spend this special time together in a school environment that facilitates mutual understanding and pleasure in mastery. Each class in Allen Creek's Parent-Toddler Program has a Family Consultant as a resource regarding child development. Parents, teachers, and Family Consultants work together to provide an optimal school experience for each individual child and family.
We offer a Parent-Toddler and a Transitional Toddler Class each year, based on demand. The latter class is designed for children who turn 2 during the school year, the Parent-Toddler class for those younger. The Transitional Toddler Class offers the opportunity for parents to work on the separation process in a supported fashion, gradually leaving the classroom as they and the child are ready.